Back to all posts
Posted on
2022/2023 Yearbooks are in!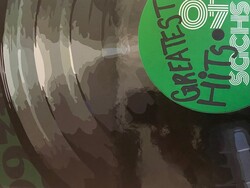 We are pleased to announce that last year's yearbooks are ready for distribution!  
We have the following dates available for pickup at the southside school entrance (bus lanes):
Tuesday, Sept. 26         3:30 - 5:30pm
Wednesday, Sept. 27    3:30 - 5:30pm
Please note:  Anyone can pick up a yearbook for your student.  We will record their name as proof of pickup. 
Also, distribution for our current Gr. 11 and 12 students will begin on Thursday, September 28 in the main office, and will continue ONLY on (Tues, Wed, and Thurs.) at Seminar time (2:27-3:30pm).
Please call the office at 780-962-0800 if you have any questions.